Keeping Your Property Secure With
Customized Security Solutions
Facility Access Control
Fire Watch
Alarm Response
Executive Client Protection
Background Investigations
Mobile Patrol
Security consultant Risk Assessment
Aviation Security
With experience at Detroit Metropolitan Airport a Large Hub and international airports, HSG is one of the largest SBE providers of specialized airport aviation security in Michigan. HSG creates secure environments that are in full compliance with the Department of Homeland Security and Transportation Security Administration's requirements.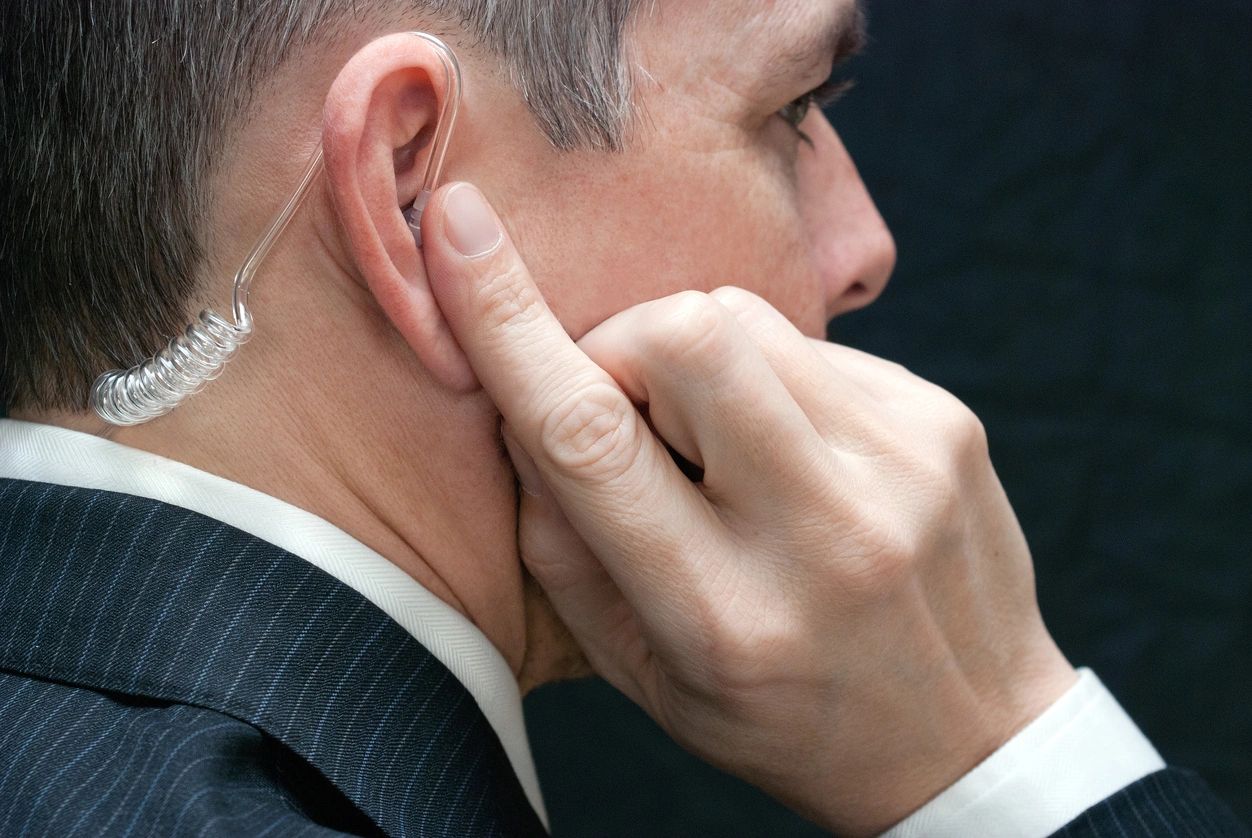 Does your organization have a threat of workplace violence or a company executive or VIP who needs executive protection? Does your VIP have known risks that require professional protection to help your organization mitigate the risk?
HSG provide our clients with security consulting and executive protection to ensure their assets are protected from threats.
Today's threats against corporate executives, celebrities, and high-net-worth individuals require security planning that may include counter-measure to reduce the risk. HSG provides risk management and executive protection services that will ensure your VIP is well protected and has a plan to mitigate active threats from creating a loss.
When a workplace violence event occurs, organizations must take the right steps and ensure their staff is safe and secure. We provide executive protection teams for static security in the workplace during these turbulent times and also for corporate executives who may be at risk from these threats.
Risk & Physical Security Assessment
We provide our clients with risk and physical security assessment of their property to identify threats, vulnerabilities, and create countermeasures to mitigate risk. 
Our security consultants provide clients with a security survey that examines the existing security program, threats, criminal activity in the area, and past security events. We also examine the current physical security, conduct an operations audit of the security guard services, and analyze the security policies, security procedures, post orders, and emergency operations plans. 
The Physical Security Survey includes the following examination and review of:
Local crime statistics and crime trends.
Losses, thefts, and other security incidents that have occurred on the property.
Criminals activity the area and adjacent properties.
Identify and prioritizes your property's specific risks.
Security policies & procedures.
Emergency Operations Plan.
Security personnel, management and post orders.