More Than 50 Years of
Experience in Security and Law Enforcement
Hilliard Hampton is the President/CEO Hampton Security Group. Hilliard brings over 35 plus years of law enforcement with 16 of those years as a command and executive staff officer within the Wayne County Sheriff's Department. During Hilliard's time with the Wayne County Sheriff'! Department, Hilliard landed in many roles, such as: Sargeant of Warrant Enforcement Bureau Fugitive Apprehension detail, Alternative Work Force (Acting Department Executive), Supervisor for Sheriff's Civil Process Unit, Wayne County Jails (train police officers in custodial care), and Wayne County Airport Police Officer (Security of restricted, sterile areas and AOA of Detroit Metro Airport). Hilliard retired from the Wayne County Sheriff"s Department as a Command Officer. Hilliard owns and has served as President and CEO of Hampton Security Inc./Group for 28 years. Hilliard is also a licensed private investigator. He brings a tremendous amount of knowledge of Homeland Security, excelling in the Enhanced Incident Management Unified Command Course. A graduate of Wayne State University, Hilliard is a former Mayor of the City Inkster, MI, retiring from public service in 2016. He now focuses his skills and talents in the areas of Security, Asset Protection and Executive Protection. Hilliard utilizes his experience, memberships and course training in the following areas, as a foundation for HSG:
Sandia National Laboratories, Risk Assessment Methodology for Water Utilities Training (Haestad Methods)
Advanced Supervision Training
Risk Management for Supervisors
Multi-Cultural Diversity
Managing Persons with Mental Disabilities
Police Officer Survival Tactics, Surviving Sudden Life or Death Encounters, Victim Assistance Training
FAA and Flight Crash Disaster Recovery Training. Hilliard still presently serves the Wayne County Sheriff Dept. as a sworn volunteer Wayne County Police Reserve.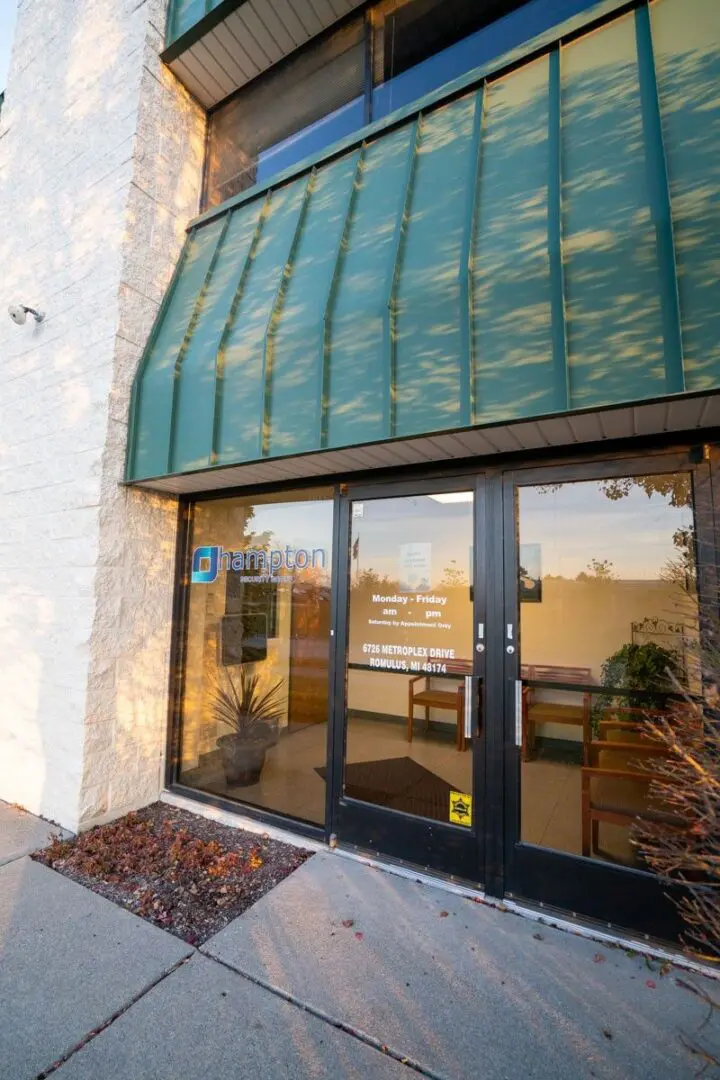 Vice President of Human Resources 
4 years as hands-on Director of Human Resources for up to 2,900 security hours per week at up to various locations in the Detroit area
10 years in leadership roles in the Michigan education system including as a Director managing a $3.7 million annual budget
3 years as a quality Assurance Manager in an ISO-certified laboratory
MBA Wayne State University
Accounting Manager
23 years—Finance & Accounting Management
23 years—Human Resources Recruiting & Benefits Management
Special expertise in accounting and Human Resources technologies
20 years recruiting and retaining employees for high turnover positions in greater Detroit;
exceptionally strong professional network of community employment resources
Associates of Science, Business Management
Wayne County Community College
Certified Tax Specialist H&R Block Tax School
Samuel M. James Account Manager, DTW
28 years in law enforcement in Detroit area including as Hostage Negotiator and Sworn Officer, Washtenaw County and Ann Arbor
22 years Instructor on a wide variety of law enforcement topics; recruited Instructor of police officers for the Law Enforcement Officers Regional Training Commission (LEORTC)
5 years in U.S. Army, Personnel Management in Military Intelligence unit
Bachelor's in Criminal Justice
Jeff Kish Supervisor, DTW
18 years in security guard services including 4 years as Site or Training Supervisor at SOS and Guardian Security
Account Manager responsible for over 5,000 security hours per week at more than 50 locations throughout southeast Michigan and Ohio
11 years in the U.S. Army including as Battalion Technical Trainer and Section Leader/Platoon Sergeant in Germany BS, University of New York 
Angela Hampton Professional Services
31 years of increasing responsibility including as Deputy Court Administrator at the 36th District Court, one of the largest and busiest district courts in the U.S
11 years in two roles at the Court, focused on increasing the Court's operational effectiveness and compliance 
Bachelor's in Human Resources, Master's in Public Administration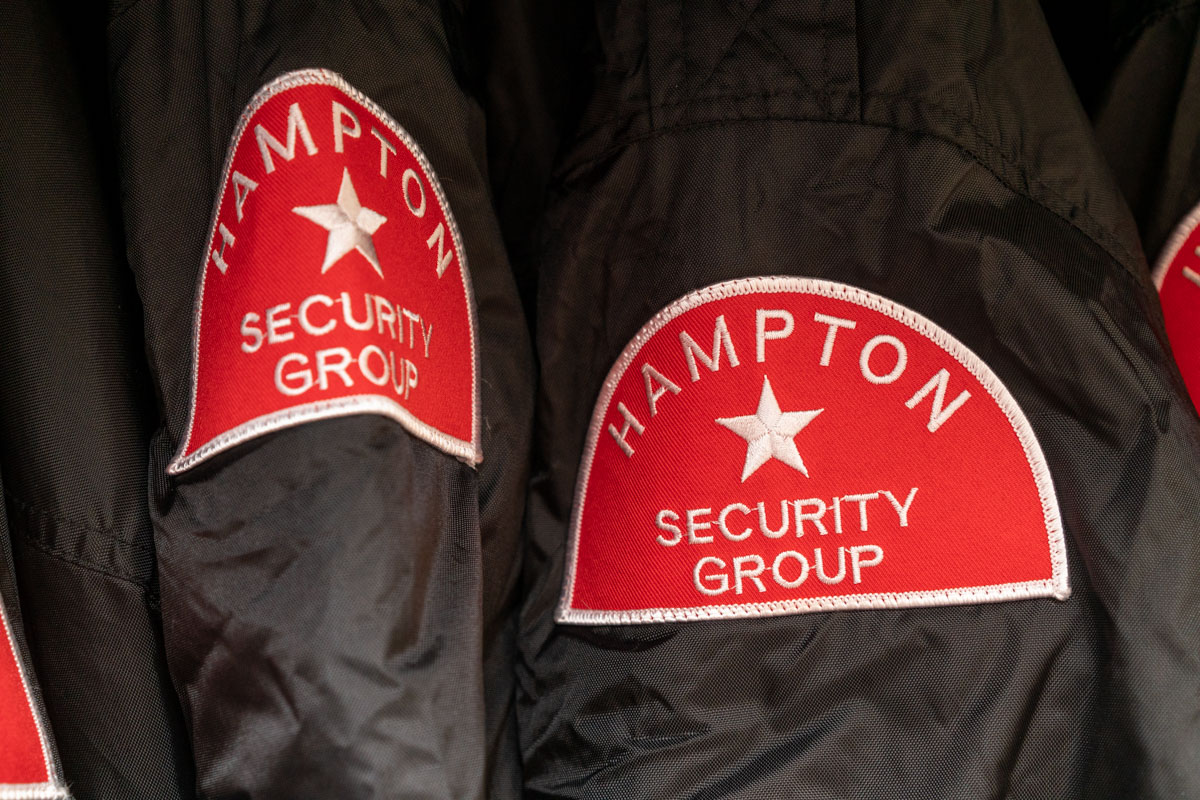 At Hampton Security Group we embrace a holistic approach to deliver cost effective solutions. HSG is a Wayne County based company that is committed to providing our customers with exceptional security services in South East Michigan and beyond. The Executive Management Team at HSG has over 50 years of combined security service experience. We pride ourselves on the trust we've earned and the integrity with which we conduct our business. Our executive team is a compilation of 80% former Law enforcement and Military, and 90% has college bachelor's or post graduate degrees. Most team members have owned and operated their own business, thus having hands-on experience in the area of service delivery, customer satisfaction and value-added. Our collective body of work and experience in the public and private sector has been the linch-pin as the foundation of Hampton Security Group.